About
I am an austrian award winning 2D Animator, Illustrator and Picture Book Maker based in London. My animations have been screened in various international film festivals. I find depth in the vast variety of people, opinions and cultures by using narrative as an essential component throughout my work, exploring it in its different forms and mediums. During my years of experimentation at Kingston, my preferred way of telling stories has fallen on animation and narrative illustration. Motivated by raising awareness for social issues, I often use observation to draw and later bring it to life by having a strong focus on design and characters.
hello@kathrinsteinbacher.com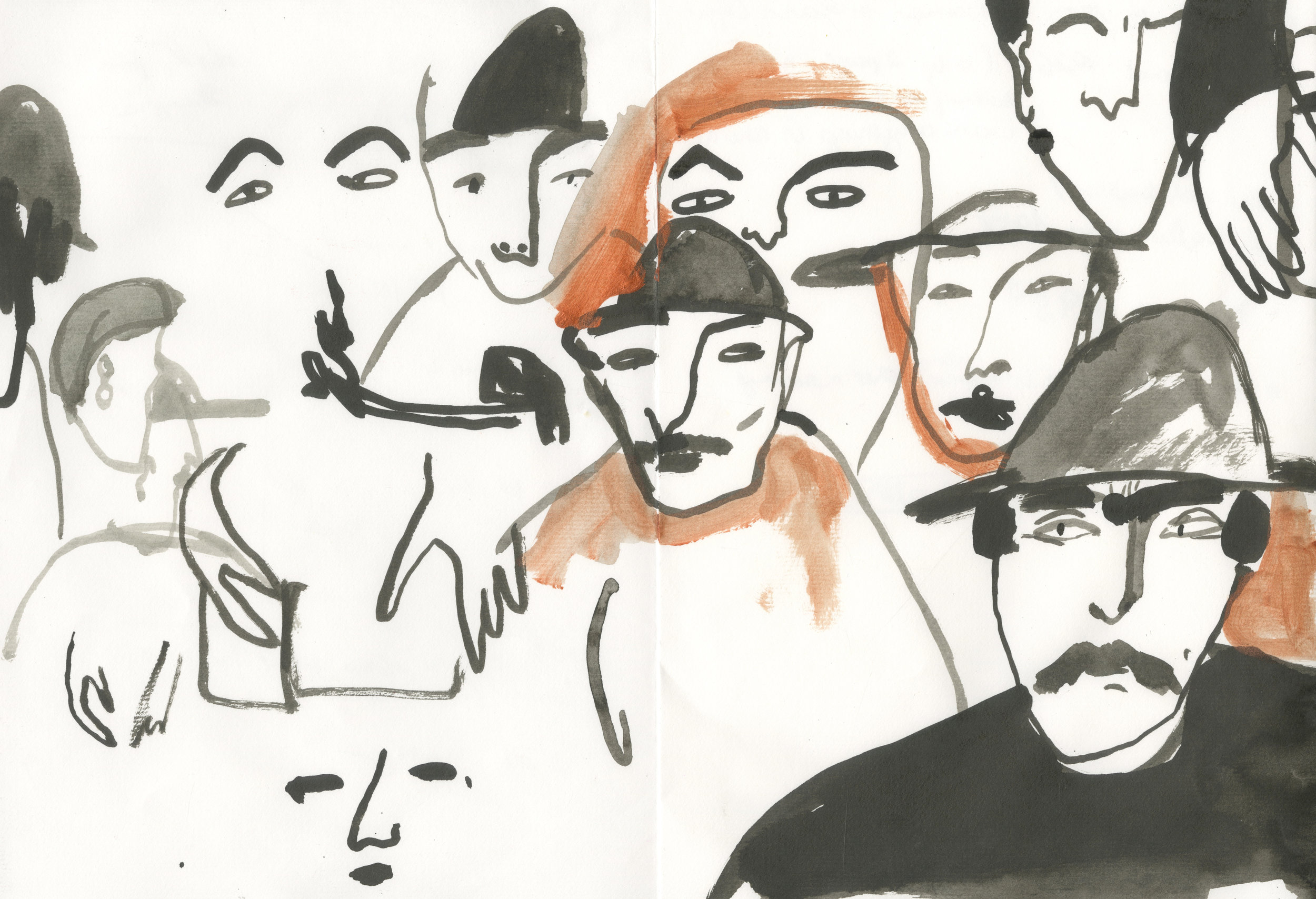 School Of Life, Royal Opera House, Penguin Books...
Awards —
- Romulus Candea Children's Book Prize - Shortlisted for my book The Magic Pen (2015)
- Bridgeman Studio Award (shortlisted) (2016)
- Creative Quaterly 44 (Runner up) (2016)
- 'Sprungbrettwoche' Selected Illustrator for Picture Book competition week at "Schneiderhäusl" with Renate Habinger (2016)
- Winner of Kingston Animation Prize for Penguin Random House (2017) - Romulus Candea Children's Book Prize - Shortlisted for my book The Bogeyman/ Der Krallowich (2017) - Bridgeman Studio Award (2017)
Screenings —
- London International Film Festival
- Crystal Palace Film Festival London
- Austrian Independant Film Festival
- Taichung International Film Festival
- Rabbit Heart Poetry Film Festival USA
- Caribbean Film Festival
- Anifest Canterbury
- Milano Film Festival
- Cinema Los Angeles
- Animated Dreams International Animation Film Festival Tallinn
- International Animated Short Film Festival AJAYU
- Two Days Animation Festival Vienna
Education & Experience —
2009-2013 Graphic Designer Bezirksblätter Salzburg
2013-2014 Art and Design Foundation Kingston University London (Distinction)
2014-2017 BA Illustration/Animation Kingston University MA at London Royal College Of Art London
Exhibitions —

- Kingston University London, Art & Design Foundation Show 2014
- Kingston University London BA Illustration Animation degree show 2017
- More Show. Collaborative Illustration Animation Show at Oxo Tower Bargehouse London 2017